Dugaboy Transportation
Break Away from the Herd
Your Trusted Freight Forwarder and Logistics Company
Dugaboy Transportation consists of a highly experienced staff in sales, customer service, operations, finance, management, and leadership. Our transportation teams are assigned all over the United States. You can also count on our partner carriers for hassle-free transport modes.
Why Choose Dugaboy Transportation
No matter how large, small, heavy, lightweight, or time-sensitive your cargo may be, rest assured we will provide the most suitable mode of transport upon your request. We ensure that the shipper and the consignee are always satisfied with our service.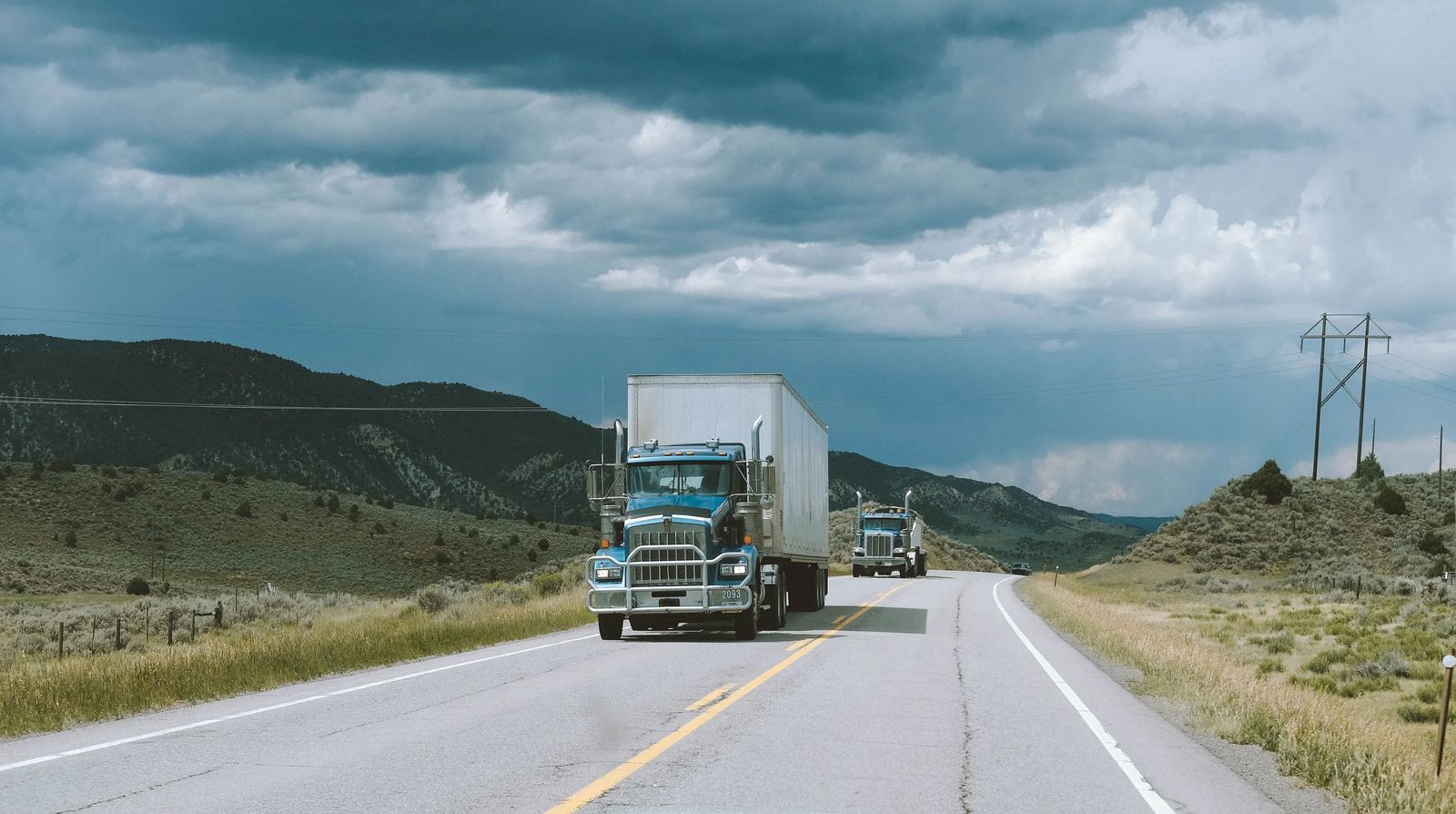 About Our Team
We gained strong industry experience by working with or for the following companies, Roadway Express, Tazmanian Freight, Forward Air, EZ Flex Sport Mats, Dollamur, Excel, Bedrock Logistics, J Rayl Transport and RPM Expedite.