Out Cast Logistics
Truckload Services
We offer dedicated and market-based solutions serving the US, Canada, and Mexico. Count on us if you need any of the following:
Spot Quotes
Solo or Team Drivers
Expedited Freight Service
Oversize or Permitted Transportation
Intermodal Freight Transport
Container Drayage
Dry Van or Refrigerated
Flatbed
GPS Tracking
Dedicated fleet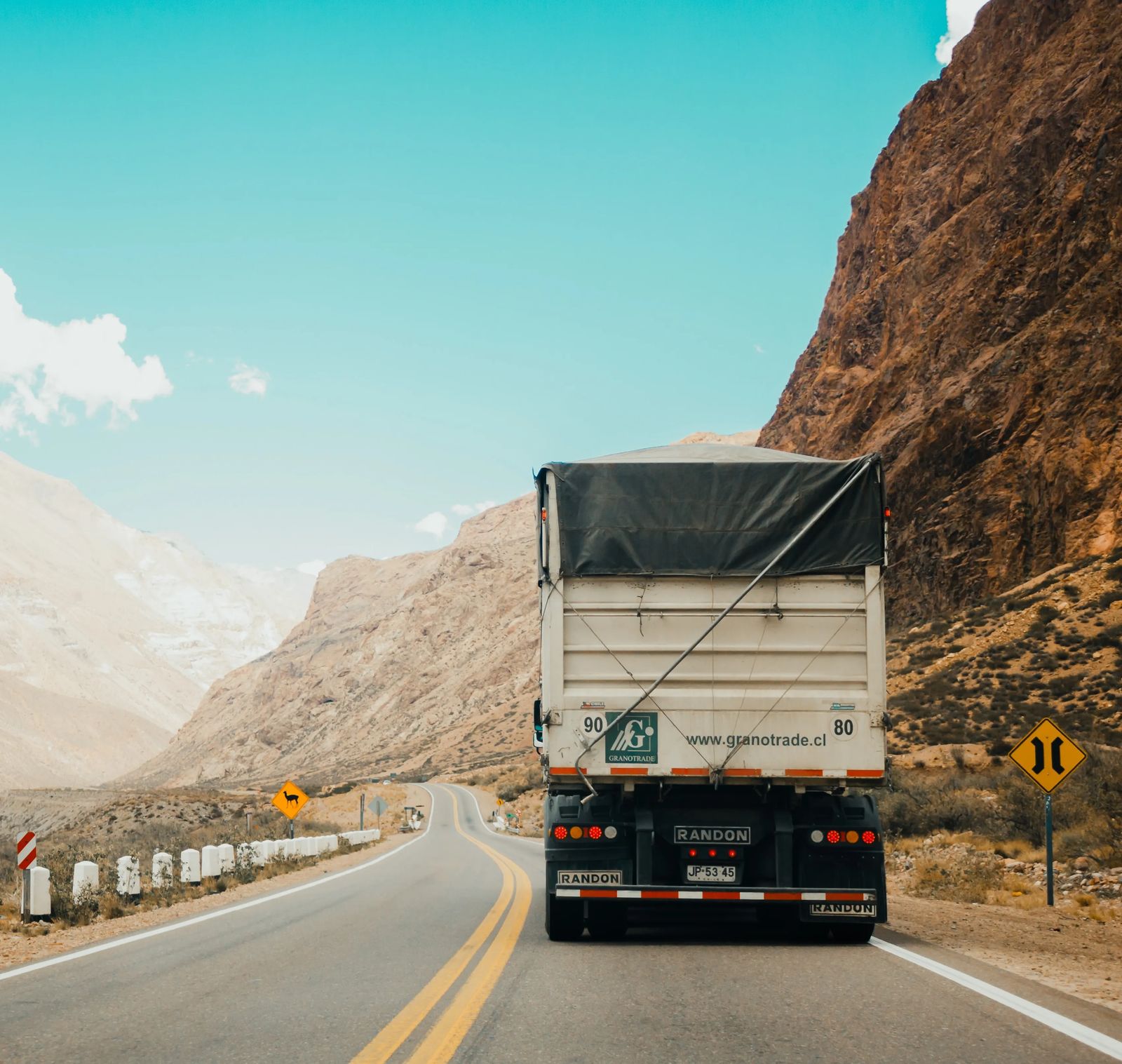 LTL Solutions
Let our logistics experts assist you to ship your goods in a more efficient manner. At Out Cast Logistics, we have modern technology tools and expertise to find market capacity within our scope of LTL partner carriers.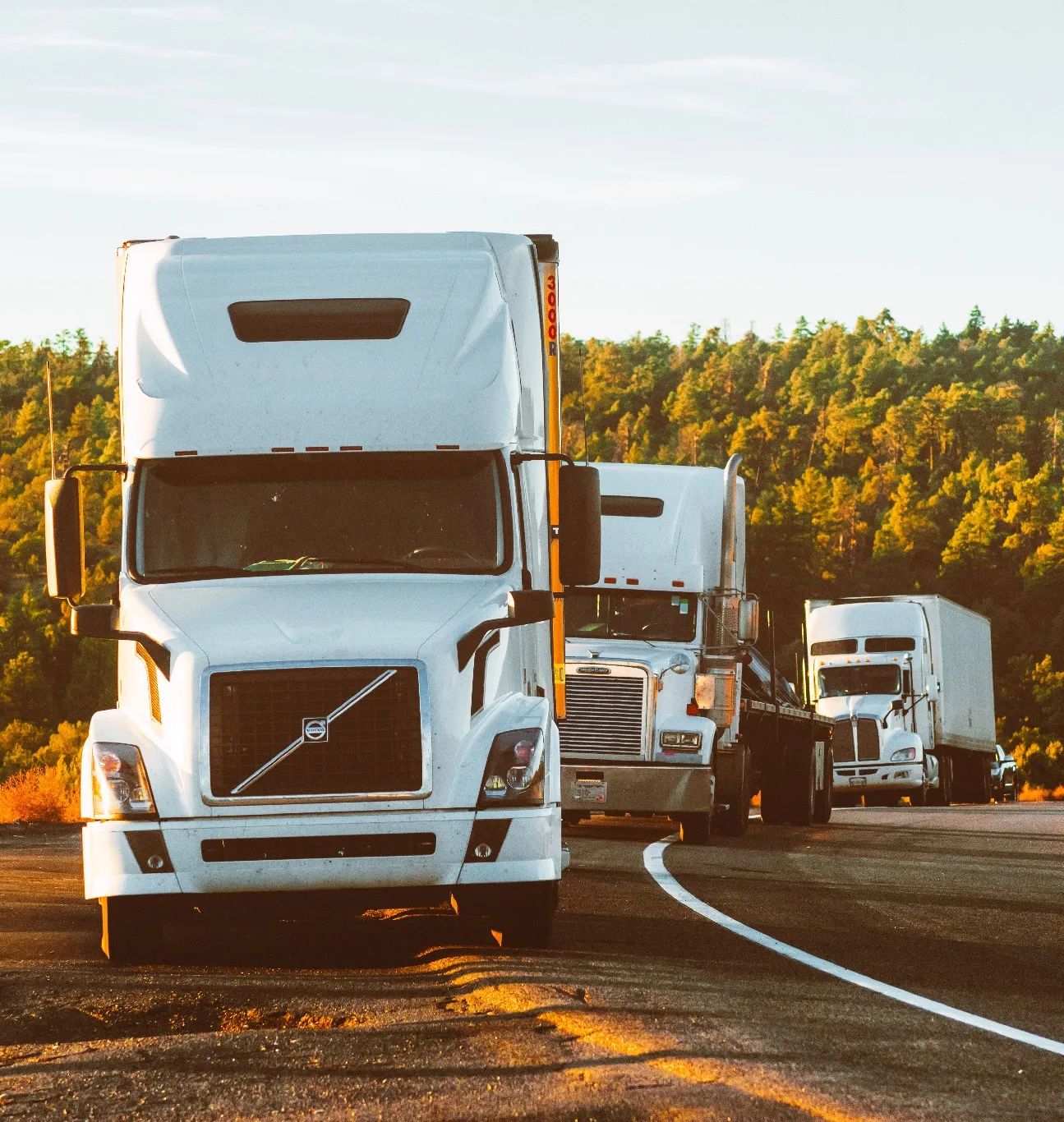 OUT CAST LOGISTICS
Supply Chain Solutions
Servicing the US, Canada, and Mexico, Out Cast Logistics helps you synchronize your goods depending on the current demands and supply to reduce inventory holding costs. Let our team of supply chain experts manage the flow and timing of critical inbound and essential outbound to impress your customers with day or time-specific deliveries.
Just-in-Time (JIT) Supply Chain Management
Inbound (IB) Raw material for your production needs
Outbound (OB)
Jobsite
Project Management
White Glove Service
Air
Ocean
LCL/FCL
Dedicated Solutions