Break Away from the Herd with Dugaboy Transportation
Whether you're a manufacturer of products or distributor of finished goods, you can rely on us for supply chain solutions and freight carrier services. We have a dedicated team who will gladly assist you in choosing the proper mode of transport depending on your needs.
Dugaboy Transportation
We Care for your Cargo
At Dugaboy Transportation, we make sure to transport your cargo quickly to your destination while preserving its integrity. Count on us for the following services:
Warehousing and Kitting
Transporting all Commodities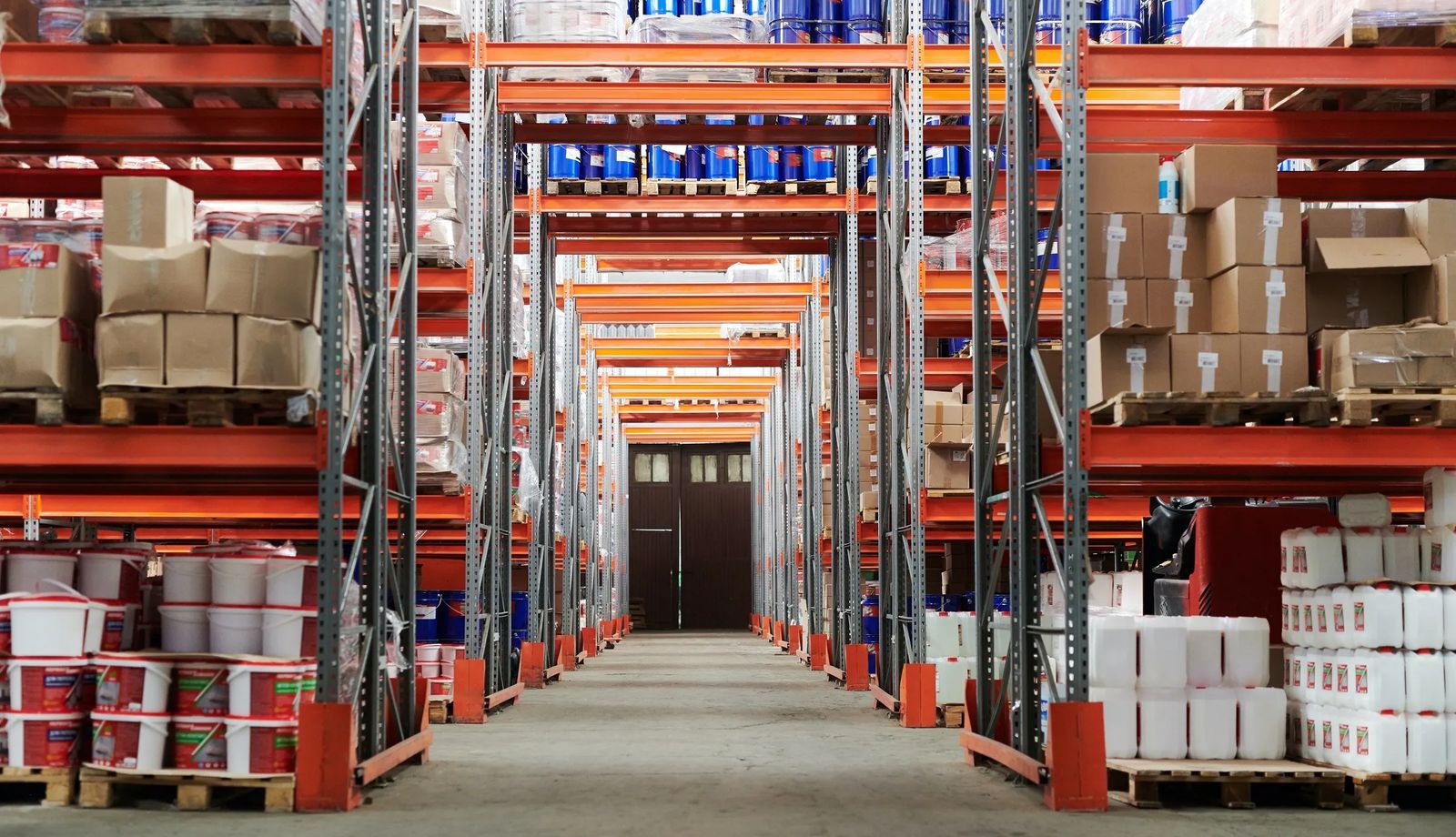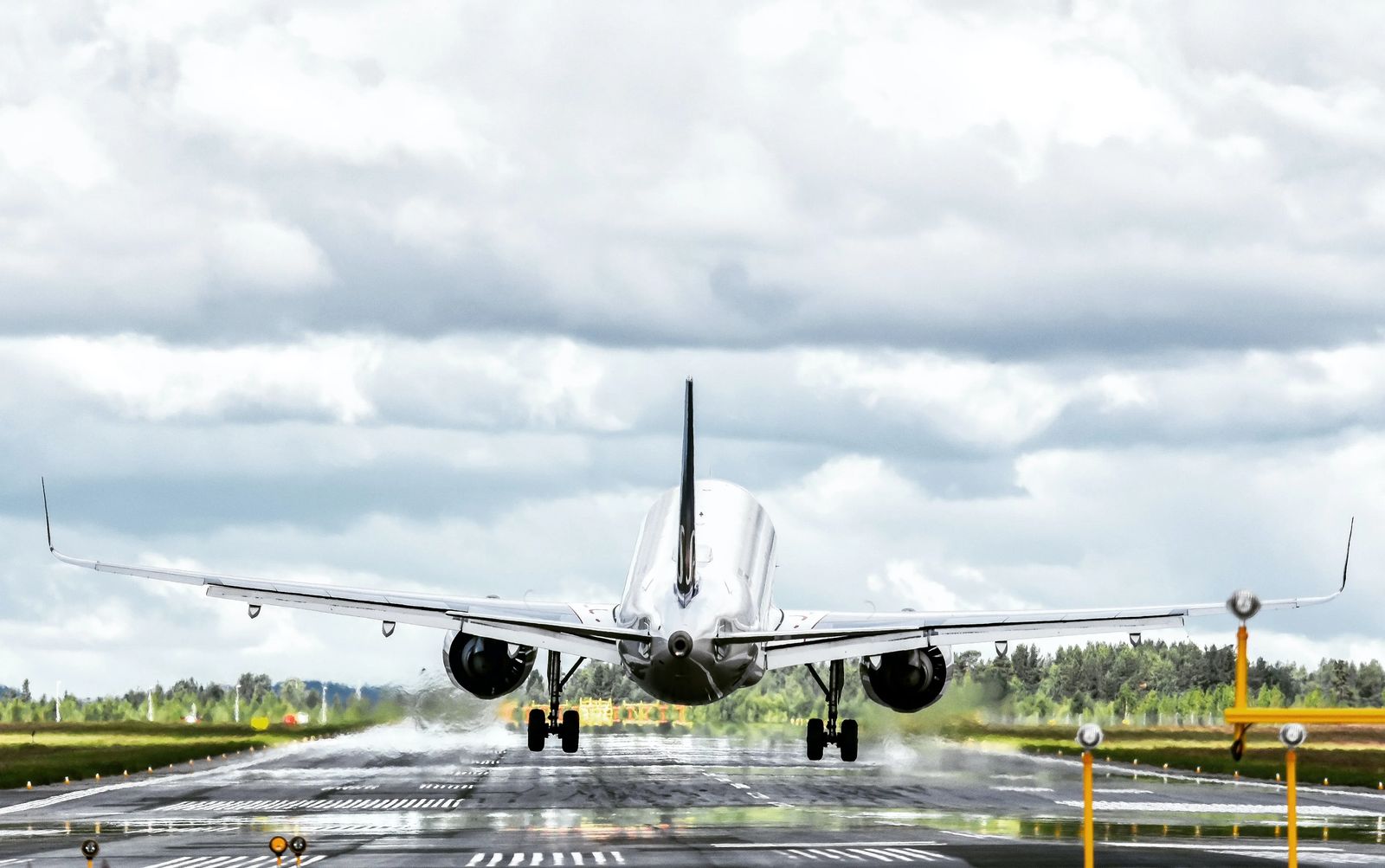 Air Freight Shipment
Any property carried in an aircraft is called air freight. Air cargo consists of air freight, air express, and airmail. Air freight parcel delivery is the transfer and shipment of goods via air carrier, which may be charter or commercial. Such shipments travel out of commercial and passenger aviation gateway to anywhere planes can fly and land.
Ocean Freight Shipment
We offer outstanding, cost-effective logistics solutions designed to meet all sea transport challenges. Ocean Freight transports by sea to 130 countries, facilitating the global trading relationships of 700,000 customers. Dugaboy Transporation offers service on FCL and LCL.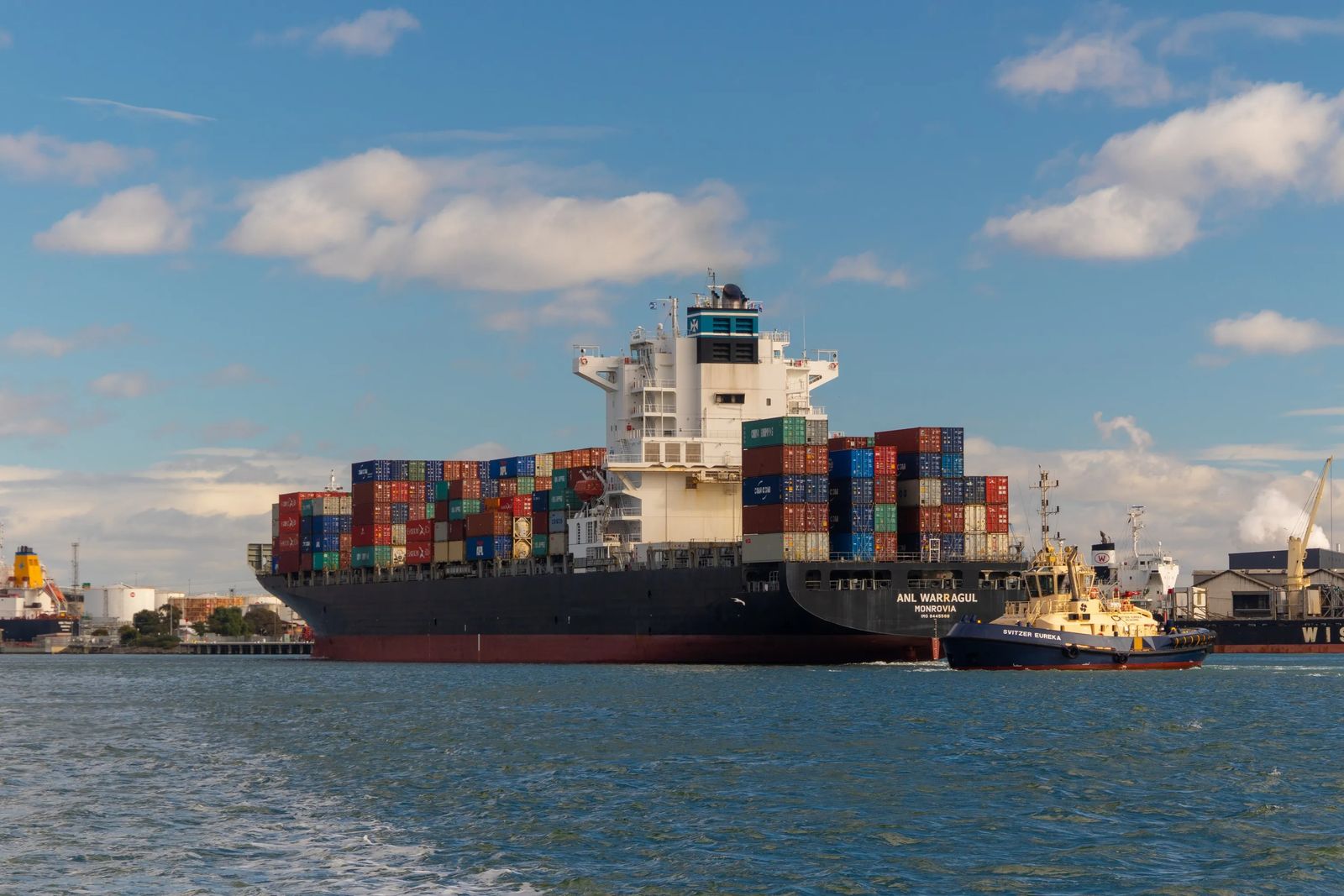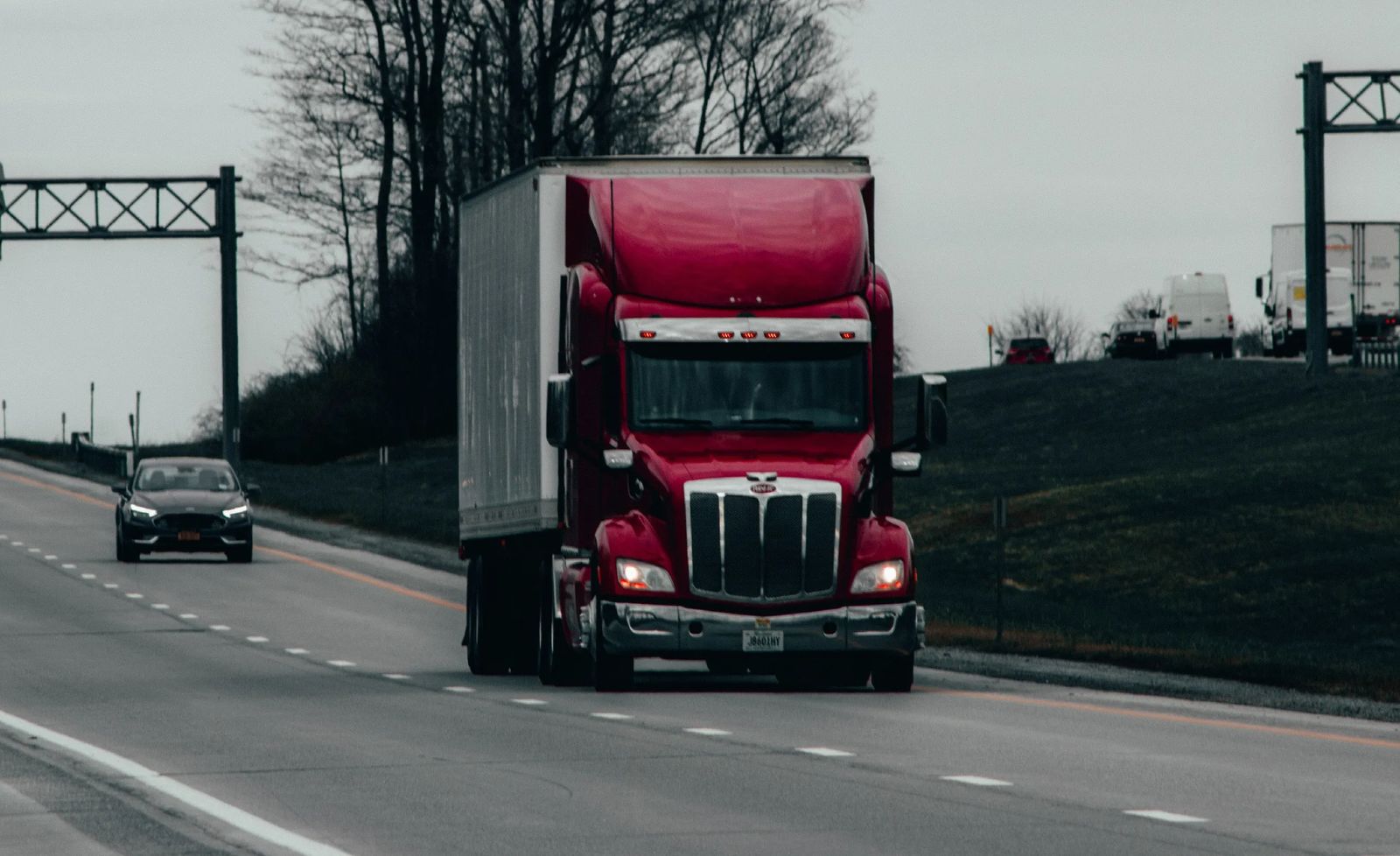 Ground Shipment
Ground shipments can be transported through many modes. Shipment of cargo by trucks, directly from the shipper's place to the destination, is known as a door-to-door shipment. Ground transport is typically more affordable than air, but more expensive than by ocean, especially in developing countries, where inland infrastructure may not be efficient.
Intermodal Shipment
Intermodal Service is the use of railroads and trains to transport cargo as opposed to human passengers. A freight train is a group of freight cars (US) or goods wagons (International Union of Railways) hauled by one or more locomotives on a railway. Intermodal shipping is a very economical mode of transport.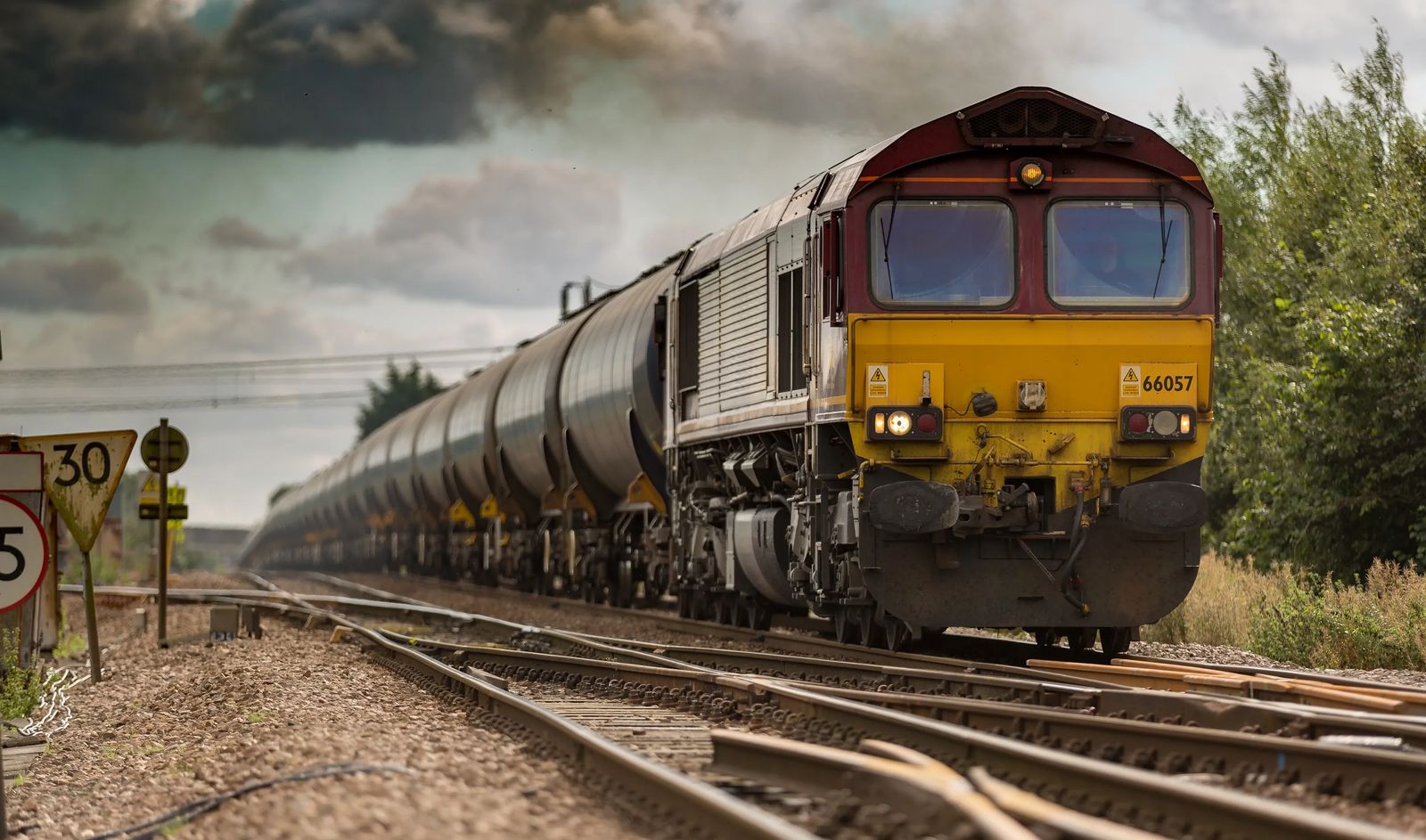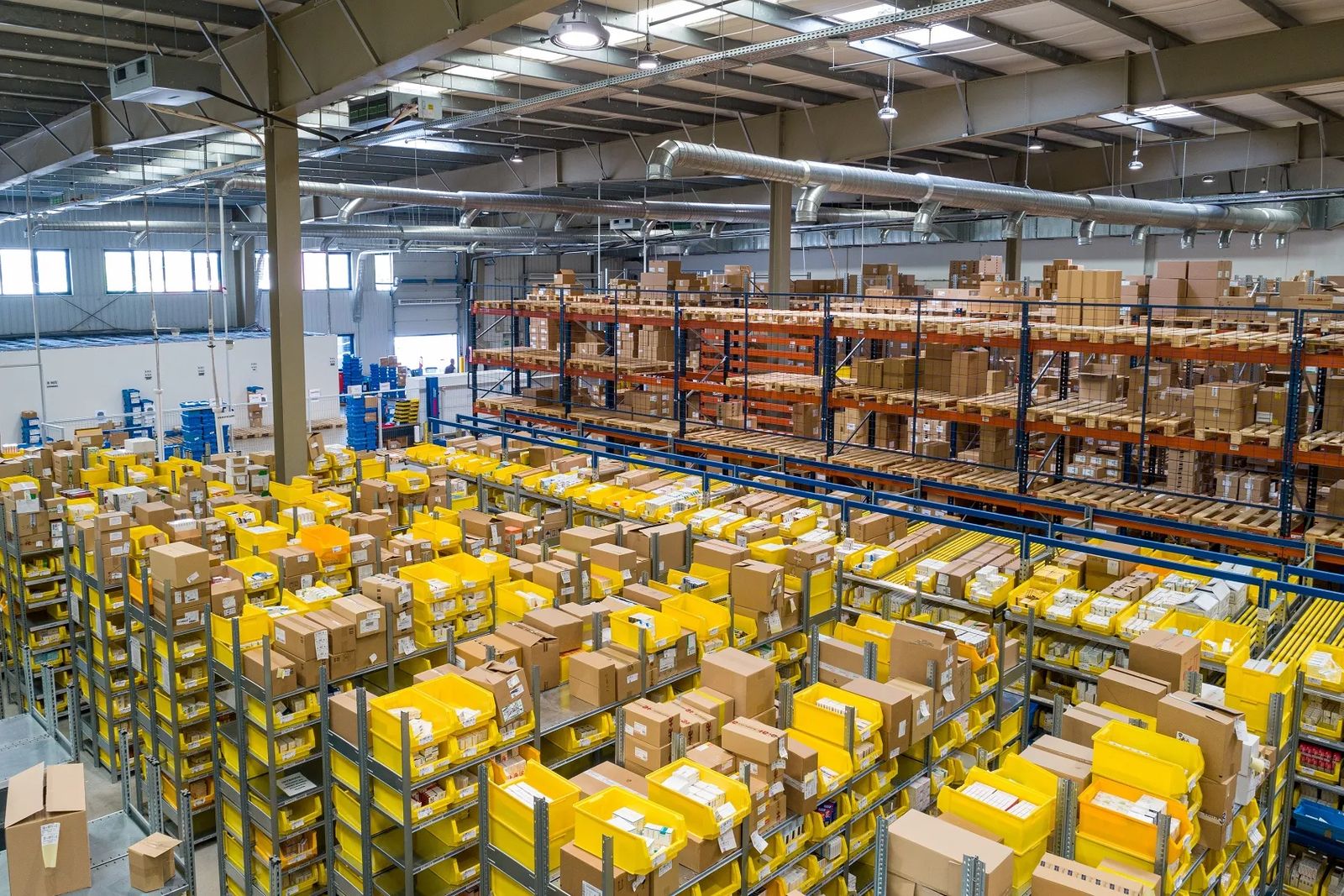 Warehousing
Warehouses are used by manufacturers, importers, exporters, wholesalers, transport businesses, and customs to store goods for commercial purposes. Dugaboy offers economical offsite storage solutions.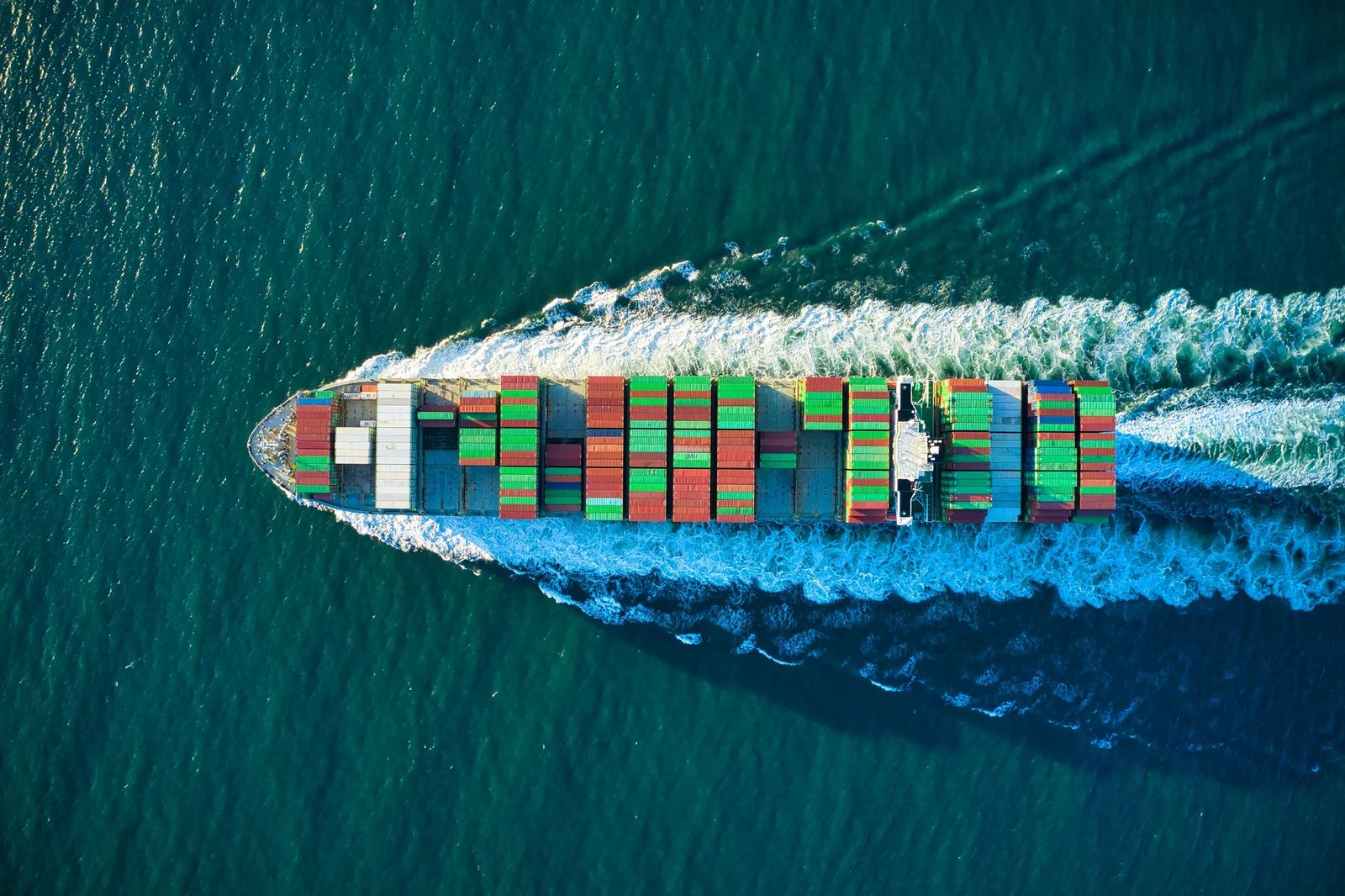 Freight Forwarder Services
Want to deliver your shipments anywhere in the world? Dugaboy Transportation in Arlington, TX can cover all your transportation needs. We provide supply chain management solutions to safely move various shipments from coast to coast every day.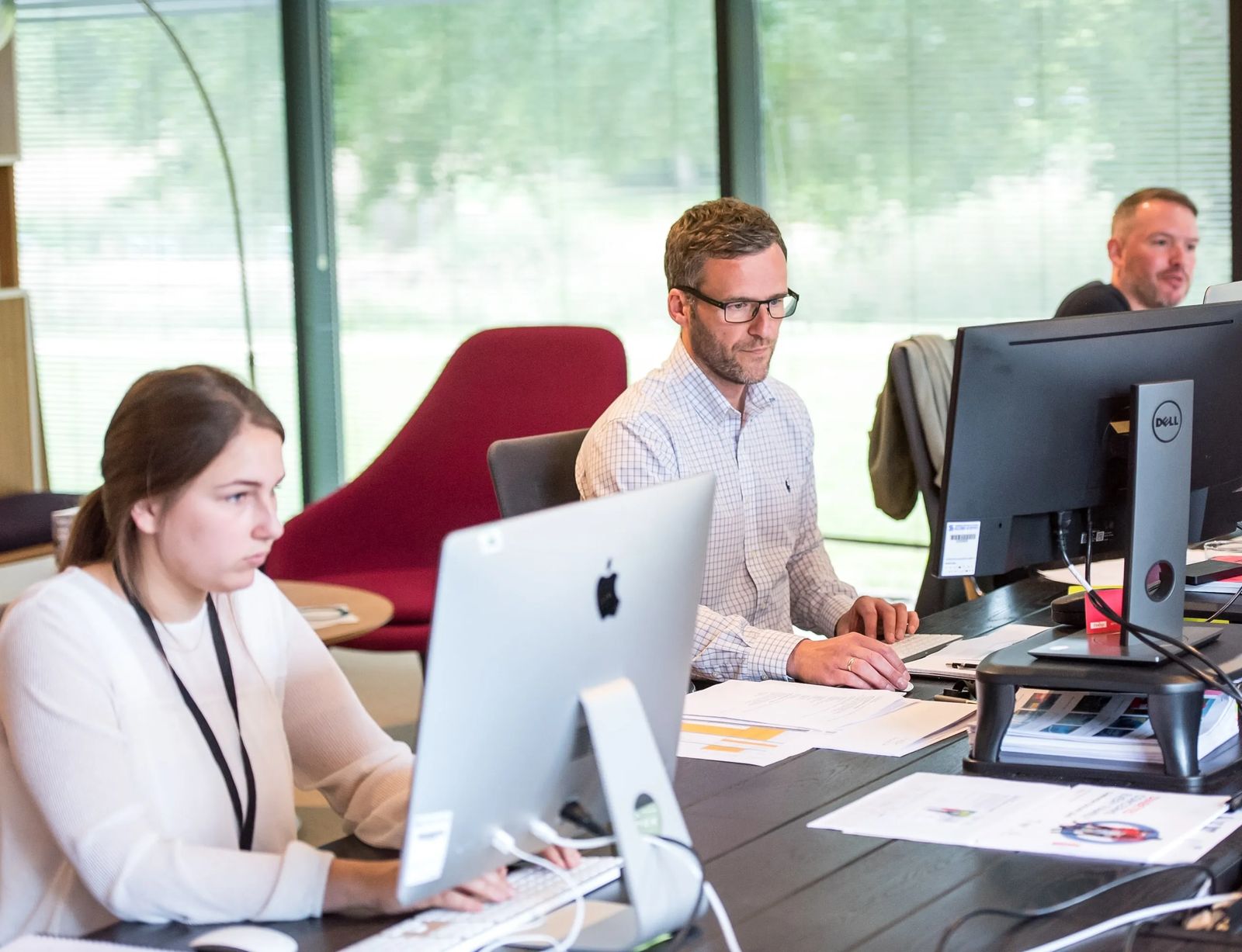 Customer Support
Dugaboy Transportation offers 24/7 customer service and follow-up. We remind our customers to take note of constantly changing fuel prices, goods carriers, and parcel weights that may affect our transport costs.
Contact us at 682-347-4253.
Time-to-Delivery
Seasonal demand for commodities is also a key factor in calculating freight and warehousing rates. Because of changes in supply and demand, certain commodities become more expensive to ship or store during peak seasons.
Worldwide Service
Shipping is a global industry, but not every country uses the same currency. The currency exchange rates have a significant impact on freight rates, the U.S. Dollar is the most accepted international currency.